BISGAARD/ASKJÆR/LOEB
GA (gt), Lukas Loeb (b), Ulrik Bisgaard (dr)
Trio playing around with jazz standards, pop and rock tunes - and what else tickles our fancy.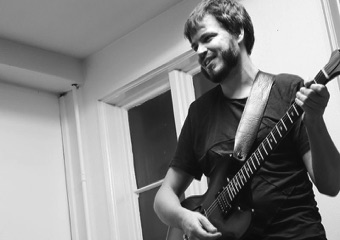 VERDENSSITUATIONEN
Jacob Danielsen (sax), GA (bar-gt), Morten Nottelman (dr)
A collaboration with two great musicians with focus on the togetherness of trio playing.
A fusion of our different personalities and musical approaches, and compositions by all the group members makes for different takes on how we can sound and groove together.
As well as lots of coffee and discussions about how things stand in the world, which makes for a very fun and rewarding combination.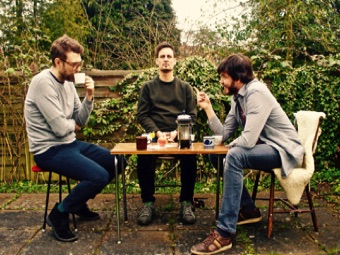 GUITARS & RAINBOWS
Ask Kjærgaard (gt), GA (gt)
Two guitarists who have fun playing together.
Uncomplicated music, improvisations and
a variation of string sounds.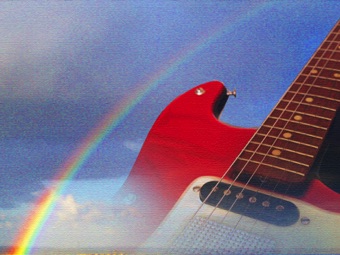 former collectives include:
BUBO COMPLEX
Jakob Buchanan (sax), GA (gt), Thomas Eiler (dr)
FRIsyre
Anders Ørbæk (keys), GA (gt)
AARHUS IMPROVISERS ORCHESTRA
Misc. musicians
FIERY BANANA DJENGIS KHAN?
Jacob Danielsen (sax), Jens Bang (trb), GA (gt), Jakob Retz (b), Thomas Eiler (dr)