GORM ASKJÆR SECRET SAFARI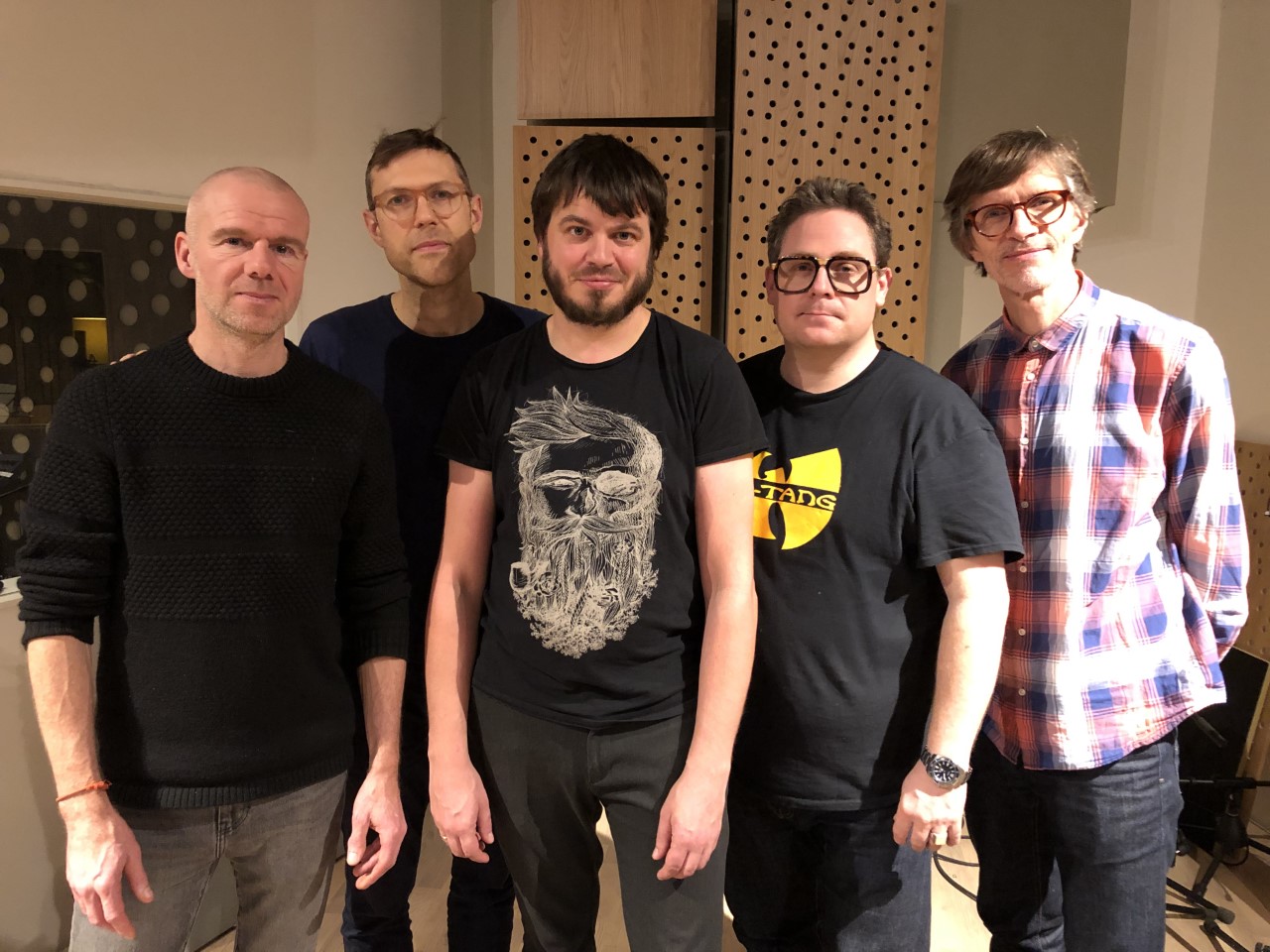 This is a dynamite band with a bunch of my favorite musicians. The music is diverse and draws on a lot of different inspirations from rock to classical music - but always rooted in the tradition of jazz.
Our debut album 'First Movement' was released in the summer of 2021.
Kasper Tranberg (trp, flugelhorn), Christian Vuust (sax, cl), GA (gt, banjo), Thomas Sejthen (b), Morten Nottelman (drums)
FIRST MOVEMENT (Album teaser)
IN THE DARK OF THE LIGHT (Single teaser)